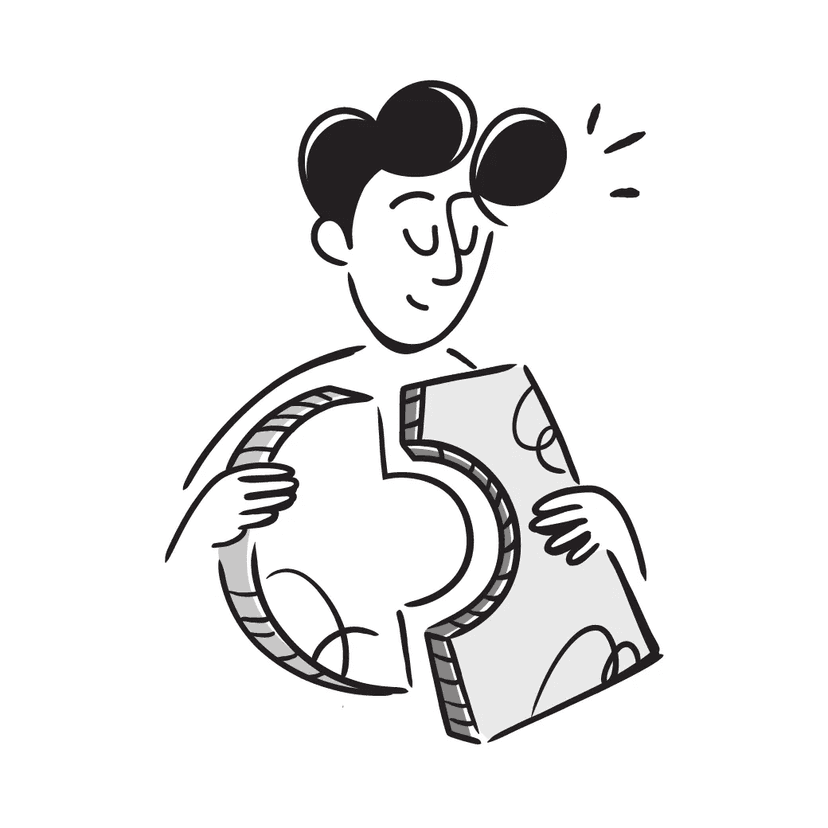 Constructed a complete brand identity for CCG, a custom website and ran lead generation/social media marketing.
Timeline
Platform
Role
March - July 2020
Custom
Copywriter & Developer
---
Services: Copywriting, Digital Marketing, Guerrilla Marketing, Community Building, Content Marketing, Communications & Social Media Management.
Project Summary
Call Center Guys needed a complete brand overhaul to establish a fresh image and generate leads through their website. They wanted a brand identity that communicated professionalism while retaining a playful vibe to stay relevant in the modern business landscape.
Challenges and Solutions
One of the biggest challenges I faced in this project was the need to communicate professionalism while retaining a playful and casual vibe. To overcome this, I conducted extensive research on the telecommunications industry to understand the common pain points for businesses and identify the characteristics of the target audience.
This allowed me to craft copy that resonated with the audience while also presenting Call Center Guys as a professional and trustworthy brand.
My Role
I wore many hats for this project as I played the part of a designer, copywriter and developer (along with my team). This gave me unique insight into every area of the project, providing the necessary viewpoint to create a comprehensive, consistent brand experience.
My Key Responsibilities

1️⃣ Conducting extensive research on the telecommunications industry and the target audience to identify their pain points and needs.
2️⃣ Crafting compelling and engaging copy that resonated with the target audience and motivated them to engage with the brand.
3️⃣ Creating a brand identity that communicated professionalism and approachability.
4️⃣ Working closely with the Call Center Guys team to ensure that their goals and objectives were met throughout the project.
Articles & Socials
Below is published content promoting the brand(s) in order to further increasing their reach across the web and build authority.
Viewing 👀
Brochure
eBook
Design Guide
Social
---
Brochure
Brochure
A brochure targetted to execs within Sacks Fifth with the goal of onboarding them as a client.
Read Now
Next Steps and Outcomes
Following the completion of the project, Call Center Guys experienced significant improvements in lead generation and engagement. The lead-gen ads we ran on Facebook and LinkedIn generated 1 million impressions and a 13% CTR, and the educational and engaging content we created helped to increase engagement rates and drive traffic to the website.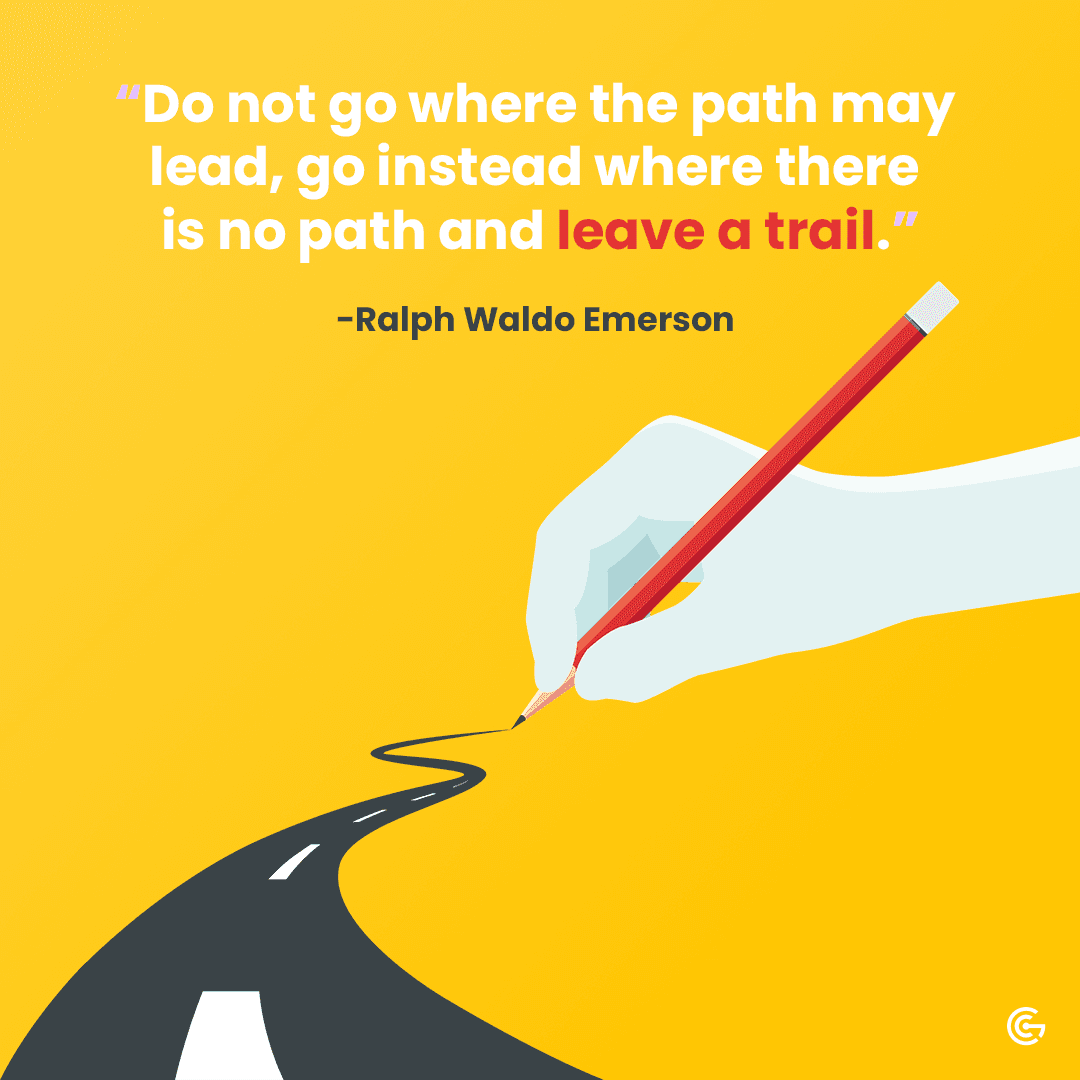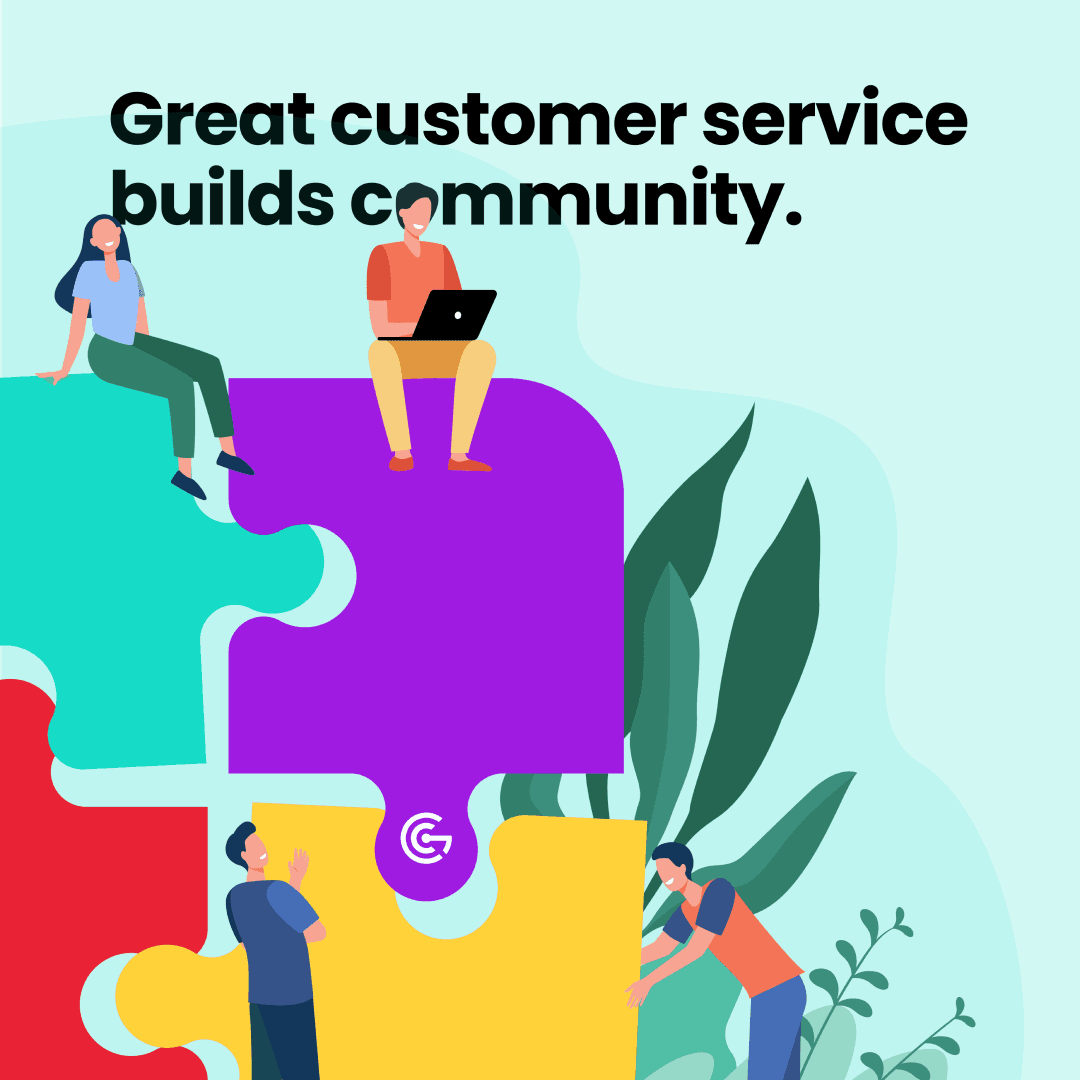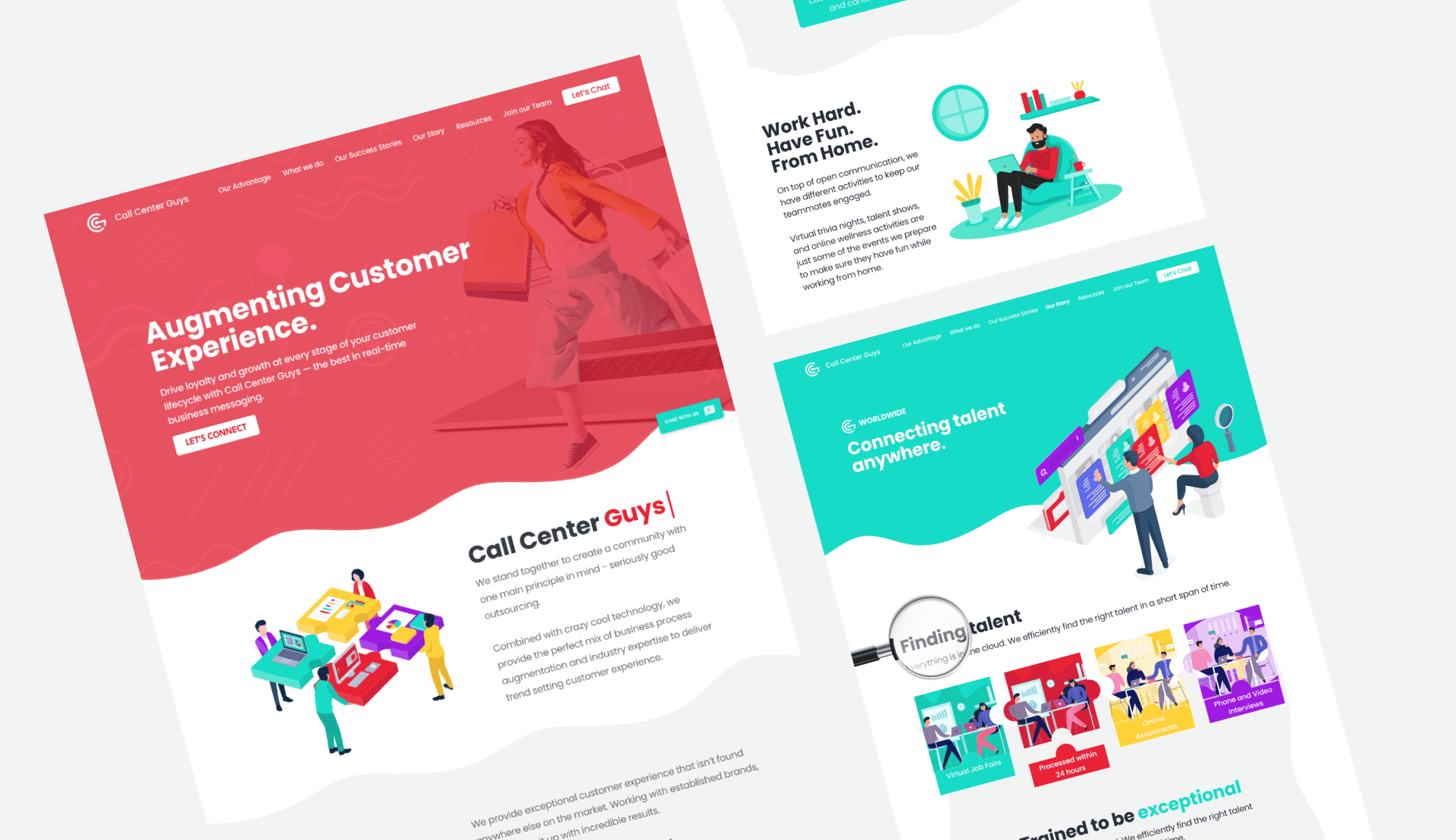 Final Thoughts
Overall, this project was a great success, and I'm proud to have played a key role in helping Call Center Guys establish a strong brand identity and generate leads for their business.