innovate with code
captivate with copy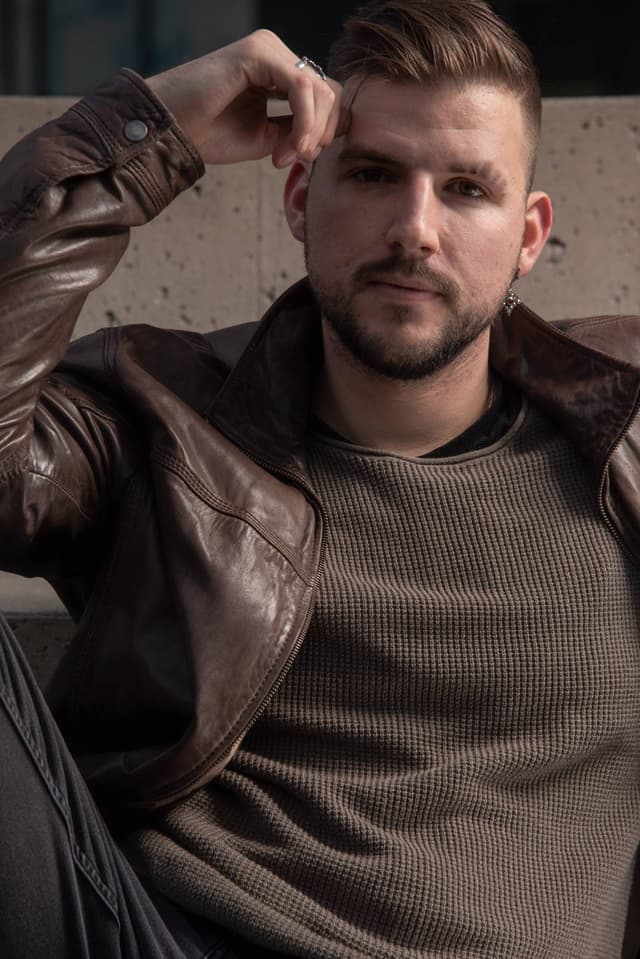 Hi! It's Lev 👋
Welcome to my slice of the internet – I hope you find something useful here.
I develop frontend applications, copywrite & share my personal ADHD-related journey via my newsletter.
Read more about me or keep scrolling!
There is a lot to enjoy here 👀 So, let me be your guide! 🗺️ Grab your favourite drink, sit back, and let's explore 🧭
What I do
50% copywriter, 50% developer. 100% fun.
HINT: Toggle to see my other side.
copywriting
I write clean, concise & converting copy.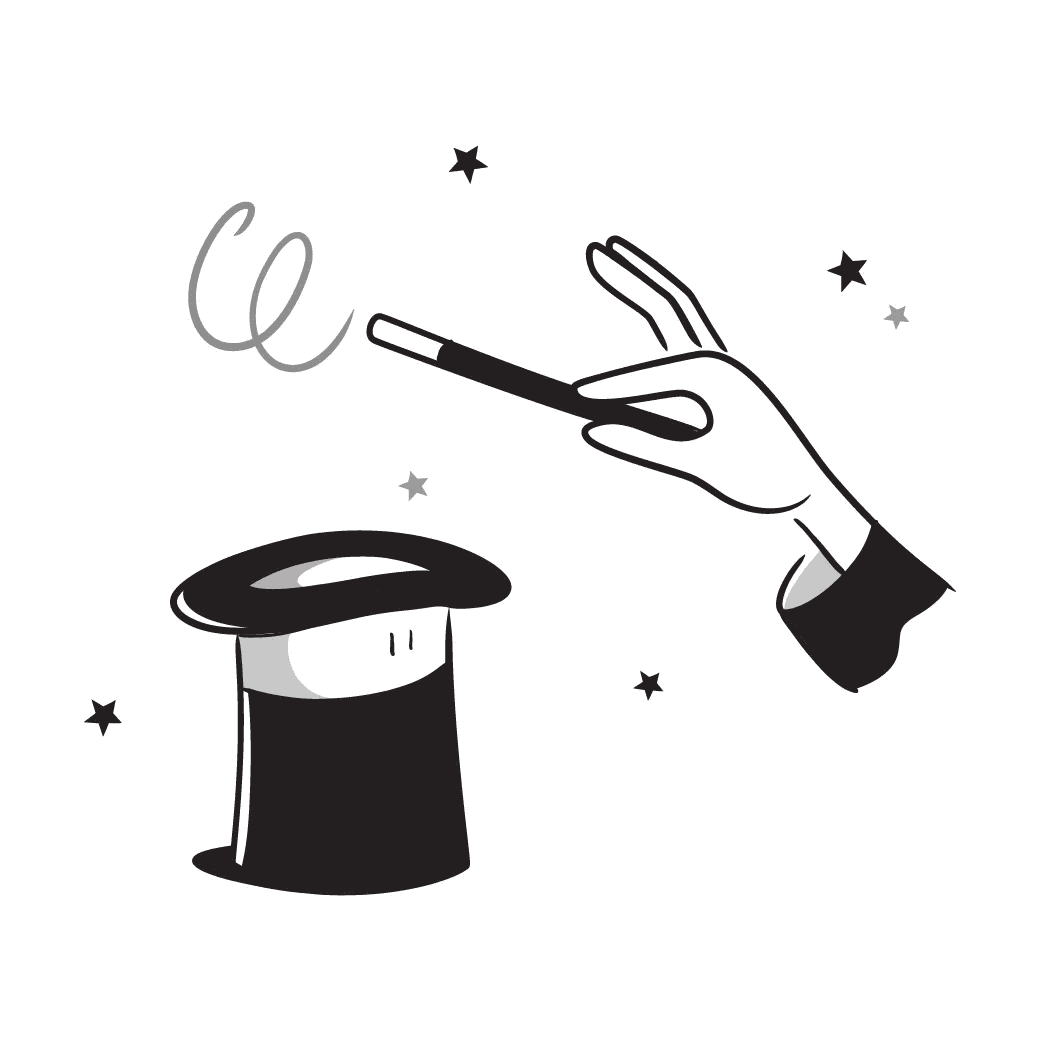 Craft engaging & persuasive stories that drive results. Specialized in web, email, ad copy, & video scripts.
See my work
Resources
Templates, tools & guides – something for everyone.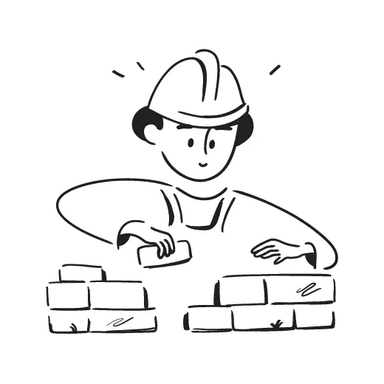 Free Lifetime Updates
The ADHD Freelancer Kit
💡 A productivity planner, social media content organizer, habit tracker, daily journal & more!
Check it out