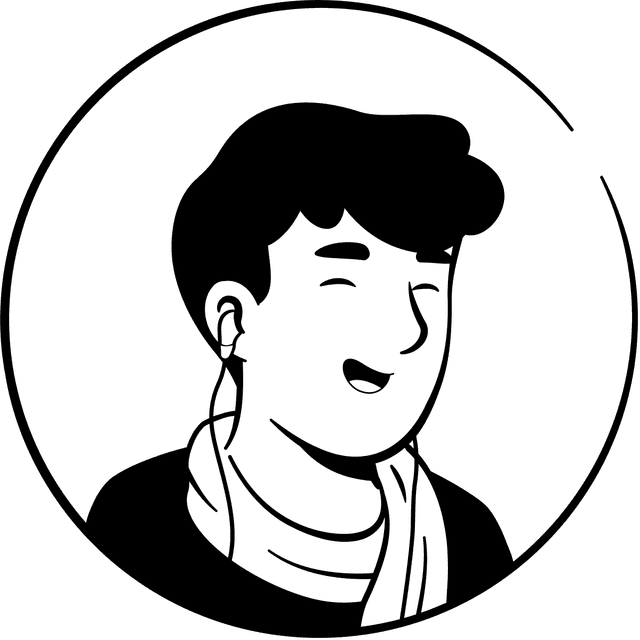 My story in 10 seconds
My mentality: Never stop working on yourself – daily 1% improvements.
I'm a passionate and adventurous person with a variety of interests, including writing, coding, playing guitar, practicing martial arts, and gaming. I thrive on taking on new challenges, even when the path forward is uncertain.
Over the course of my 26 years, I've learned that comfort can be a trap, and life is too short to not live with intention. That said, I also believe in giving myself space to breathe and enjoy the moment, and I try to make the most of every opportunity to savour the joys of life.
Timeline
Summary of events
Finished Highschool

Went to A.Y Jackson, where my focus was on music, maths, and sport.

Pursued Acting

Worked as a background extra, stunt performer, secondary-director, gaffer, camera operator, and commercial actor. See me on Netflix.

Became a Bartender

Became a part-time psychologist for the local bar patrons. Worked at dive bars, private events, and fancy restaurants. Care for a Negroni?

Started My Degree

I have a passion for creative pursuits & problem-solving. Getting in software development felt like the perfect mix of the two.

Started a Marketing Agency

Covid hit and everything/everyone went online. I saw a need for digital marketing services to help local business adapt. Grew a creative team of 7, and serviced many great clients.

Became a Freelancer

Combining my passion for coding & writing – I now offer services across both disciplines for brands that need help with their online presence.

????

Looking for more opportunities to connect with amazing people, work on cool projects & expand my skillsets.
Now
What I'm currently up to
Finishing B.T Software Dev
Seneca College
Writing my newsletter
ADHD & life-optimization tips.
Building my YouTube
ADHD-related support videos.
Resources
Templates, tools & guides – something for everyone.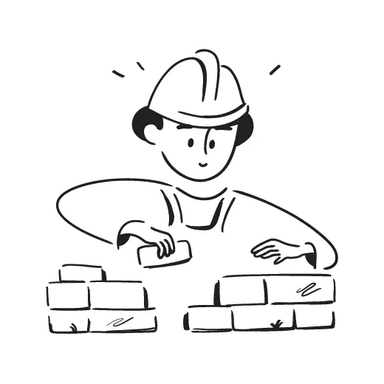 Free Lifetime Updates
The ADHD Freelancer Kit
💡 A productivity planner, social media content organizer, habit tracker, daily journal & more!
Check it out